Shipping Problems Causing Delays In School Projects | New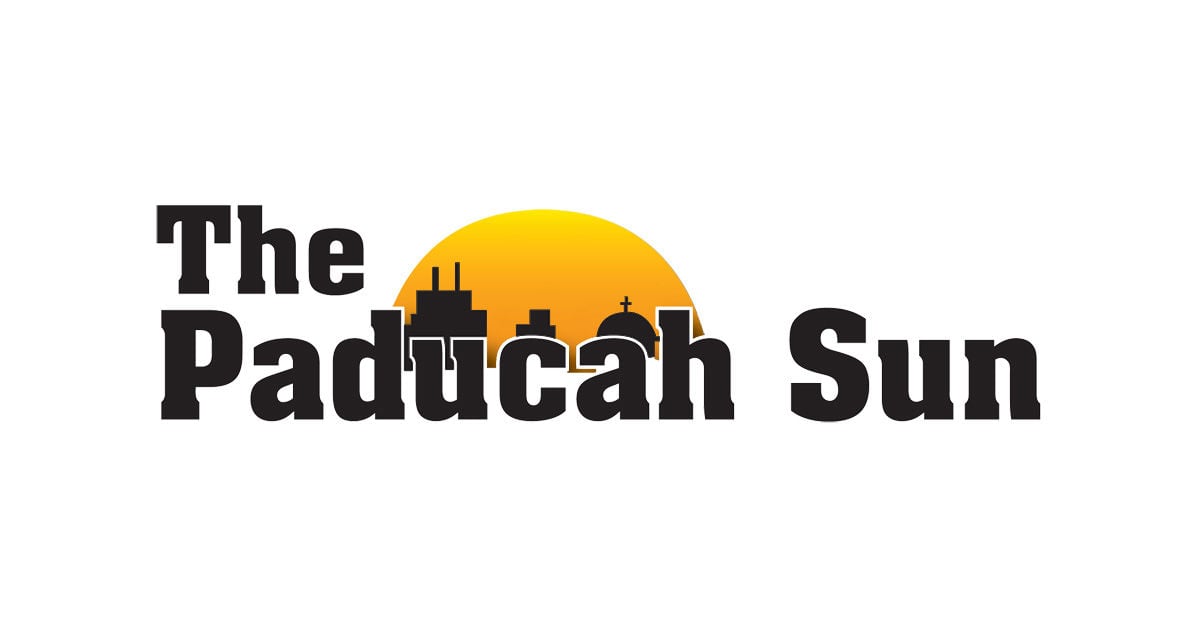 BENTON – Members of the Marshall County School District Board of Directors have learned that some renovation projects are being delayed due to wait times for shipment of needed materials.
Jeff Stokes, director of transportation and facilities, told council at its meeting last week that the playground project at South Marshall Elementary School may not be completed until late August or September 1. The equipment replaced by Miracle Playground Group was ordered and supposed to be in the second week of June, but has now been delayed. The playground has been excavated and a new fence has been installed. Once the equipment arrives, the gravel will be removed and replaced once the equipment is installed.
The demolition is completed both on the FMD room project and on the renovation of the technical center. Delays also delay completion. The kitchen cabinets and the shower were not delivered for the FMD room and the other equipment for the technical center did not arrive.
Stokes assured the board that the halls would be full enough to start the 2021-22 school year. "We worked with Ms. (Robin) McCoy and Mr. (Brian) Harper to express what we need to have completed to be able to start school. We know there are long delivery times on some of this equipment, but we have made arrangements for them, we have to have toilets, we have to have stalls, we have to have air conditioning, we have to we have to have doors in all the classrooms so that we can secure these rooms, and we need flooring in these classrooms before putting students in, "he said.
Roofing projects are on schedule. Minter Roofing will begin roof replacement at Benton Elementary this week, then do Central Elementary and then the council office. Minter Roofing will also carry out the roof for the renovation of the technical center.
Also within the framework of the installations, the council approved EnSite's offers for drug testing; Max Arnold for fuel; Murray Paving for the paving; West Kentucky Specialty for carpets, flooring and ceiling tiles; and Premier Fire Extinguisher Security for the fire extinguisher service. Three bids for the linen service were rejected because Stokes says the district may receive a better price through a firm on the state price contract.
Superintendent Trent Lovett gave a final recognition to the staff at his last board meeting. Dawn Hopkins-Louis, a teacher at Benton Elementary, has been recognized as a certified teacher by the National Council.
Student personnel director Patricia Greer informed council that the district ended the year with an absenteeism rate of 4.3%, noting that the days of absenteeism were usually either directly before or after a school break already scheduled.
Patricia Murphy, a teacher at South Marshall Middle School, shared a project her eighth grade history students are working on. Murphy says it started off as a year-end project but is still ongoing because the students enjoy it so much. Murphy gave the students photos of gravestones in Soldier Creek Cemetery to find.
"I wanted them to realize that these tombstones are artefacts. They not only tell their family story, but they have found a lot of connections in the classroom. But I also wanted them to realize that it's a connection to where they live, "Murphy said.
Once completed, the students plan to publish their work, titled "Written in Stone," and give a copy to each of the school and local libraries. Some of their research will also appear in a book by an author from Louisville.